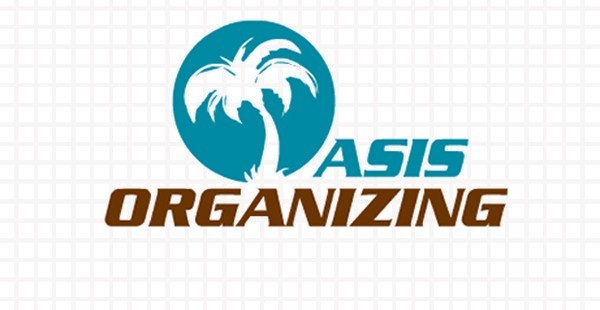 TRANSFORMING SPACES INTO A PERSONAL OASIS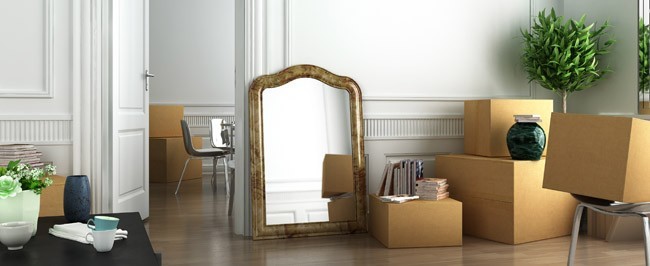 Have you recently moved or getting ready to move?
Unpacking is the most imminent and important thing to do right after delivery. To make sure you do not feel overwhelmed by the enormity of the project looming ahead of you, Oasis Organizing's unpacking service will take the stress out of the transition into your new home.