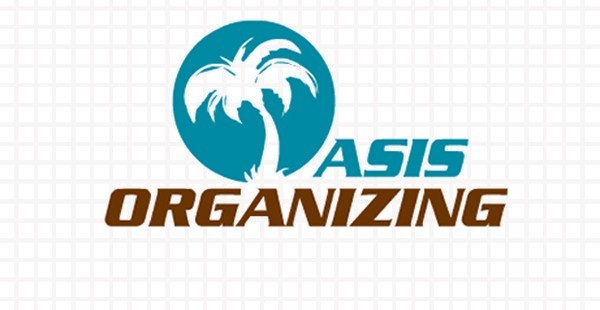 TRANSFORMING SPACES INTO A PERSONAL OASIS
Any Company that maintains inventory for sale items or a raw material supply must have a defined inventory control system in place.
There are many financial and service related advantages that exist for the company that effectively controls their inventory.
We can work for you using computerized or manual recording and are available for one-time or cycle (week, month, annual) counting.
We recognize that proper inventory accounting means the difference between profit and loss.