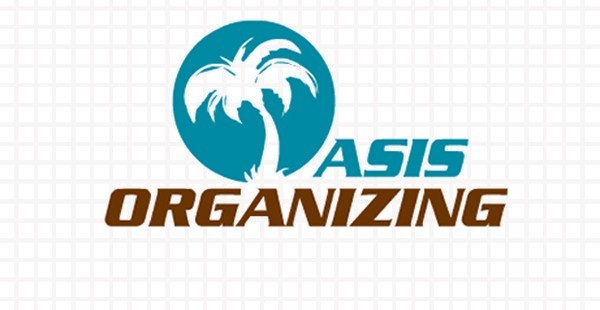 TRANSFORMING SPACES INTO A PERSONAL OASIS
photograph organizing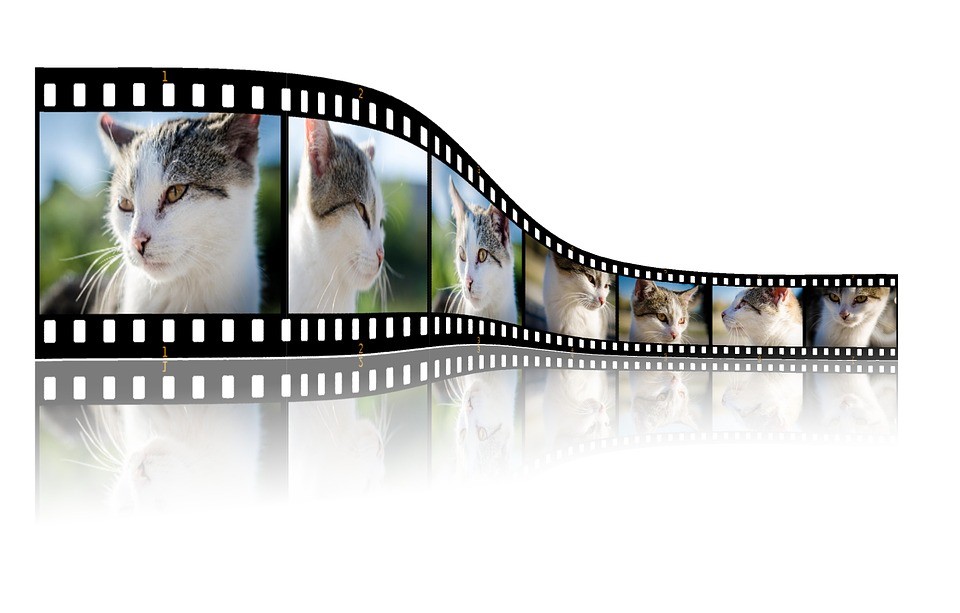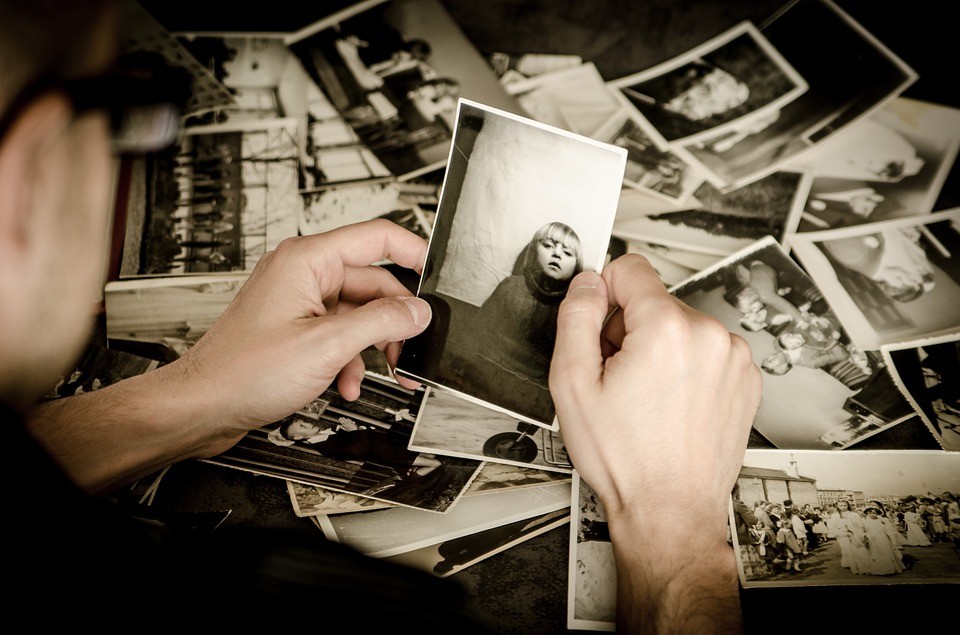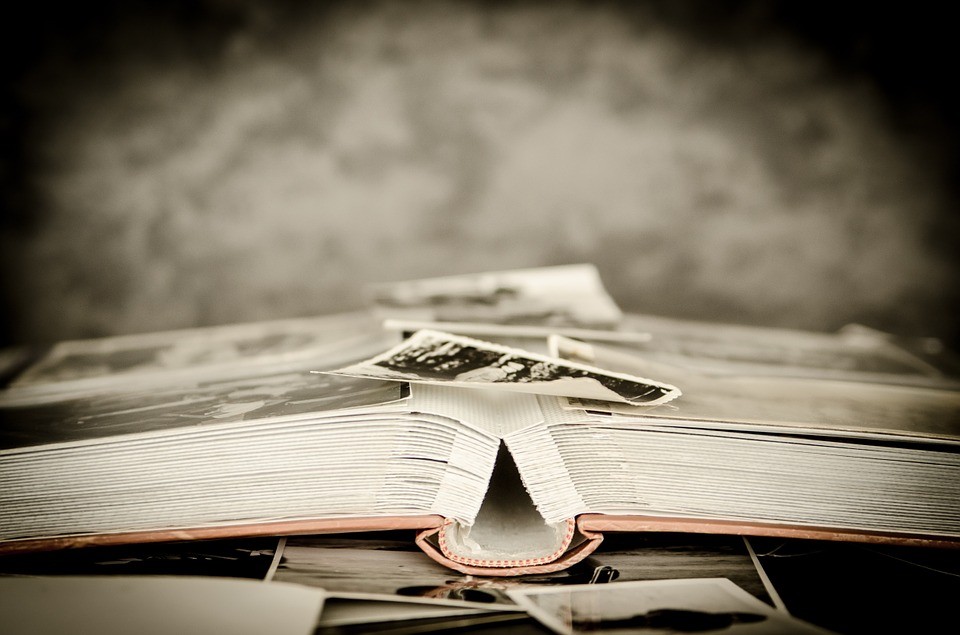 Whether you've got boxes and albums crammed with photographs or your hard drive is loaded with digital photos, just the thought of organizing and preserving years of photo backlog is enough to drive you crazy.
We at Oasis Organizing are here to help. Getting your sentimental memories under control and preserved is possible.
Let us free you from the worry, allowing your photos to be accessible for generations.