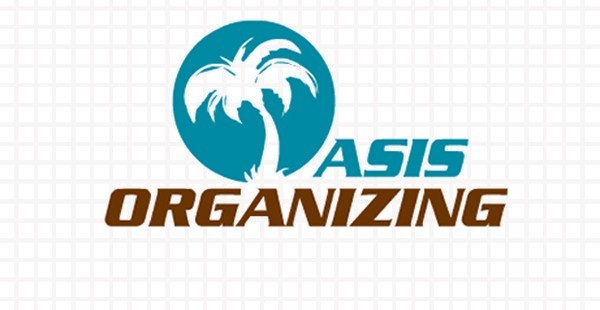 TRANSFORMING SPACES INTO A PERSONAL OASIS
commercial organizing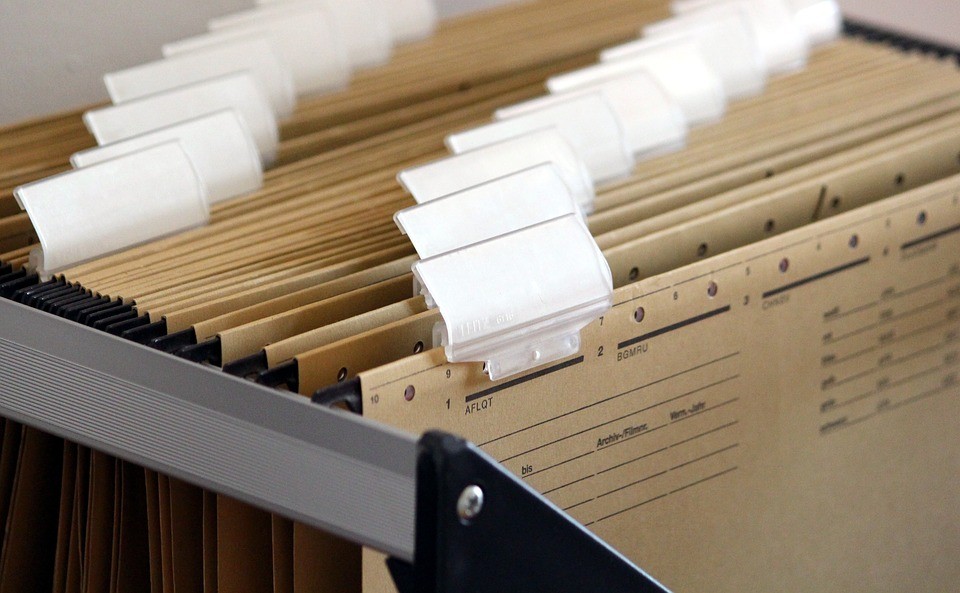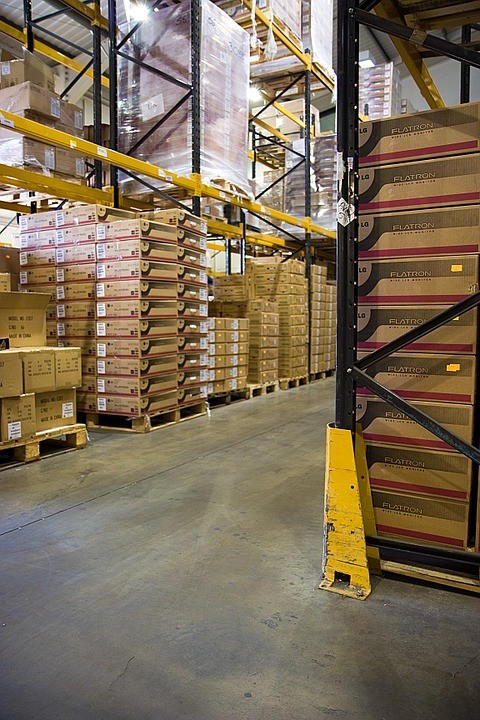 Starting a new company? Maybe you've been established for many years. Either way, we can create a space that works for you, not against you.
Whether it's a office needing files and information storage organized, a complete warehouse, or just a section of a store.
We will work with you to set up efficient systems that achieve balance. With these systems in place, you will maximize efficiency, cut the clutter and reduce stress.
This in turn, will enhance your productivity, boost profits and improve overall workflow.