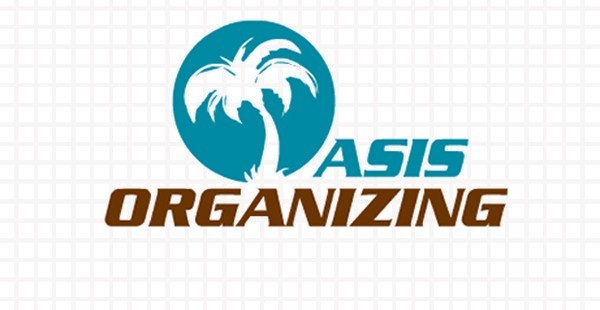 TRANSFORMING SPACES INTO A PERSONAL OASIS
home staging

Want to improve the odds of selling your home faster and for more money? Decorating is not the answer. Staging is the way to go.
Chances are, your home is decorated in a way that reflects your unique personality and lifestyle. Or, perhaps over the years you've accumulated a lot of stuff.
We can work with you to prepare the house so that the potential buyers can easily see "themselves" in the home.
With de-cluttering and highlighting the homes best features, your home will stand out among neighborhood competitors and help with a quicker sale.