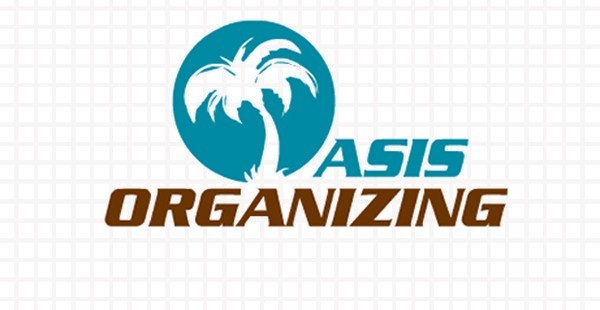 TRANSFORMING SPACES INTO A PERSONAL OASIS
senior downsizing and transition service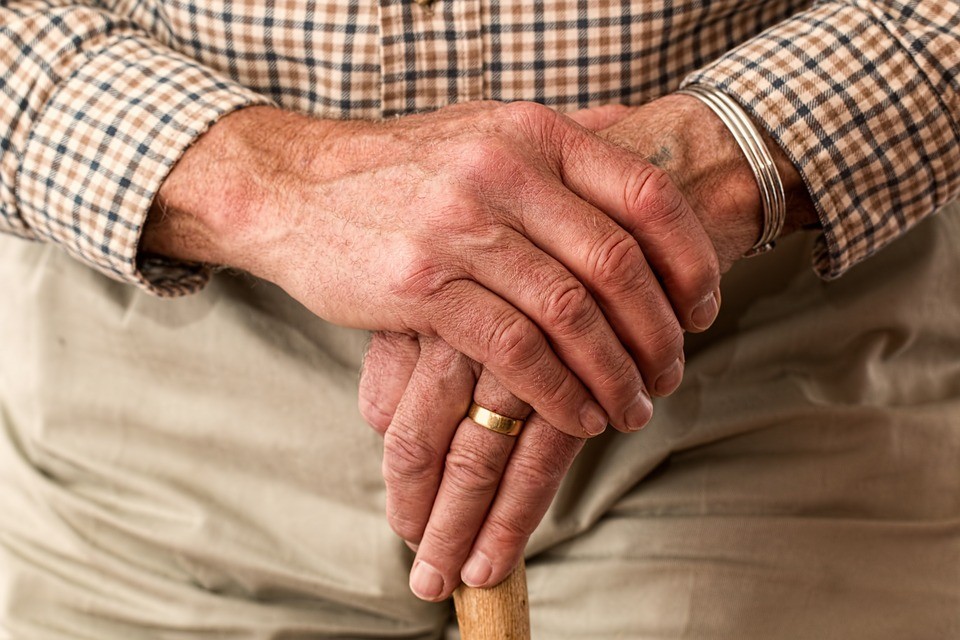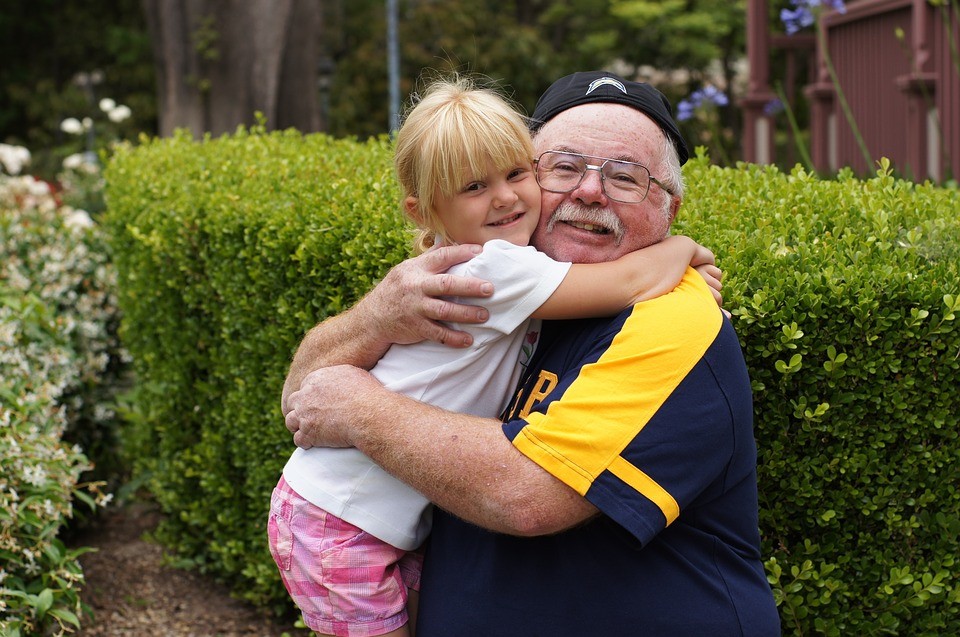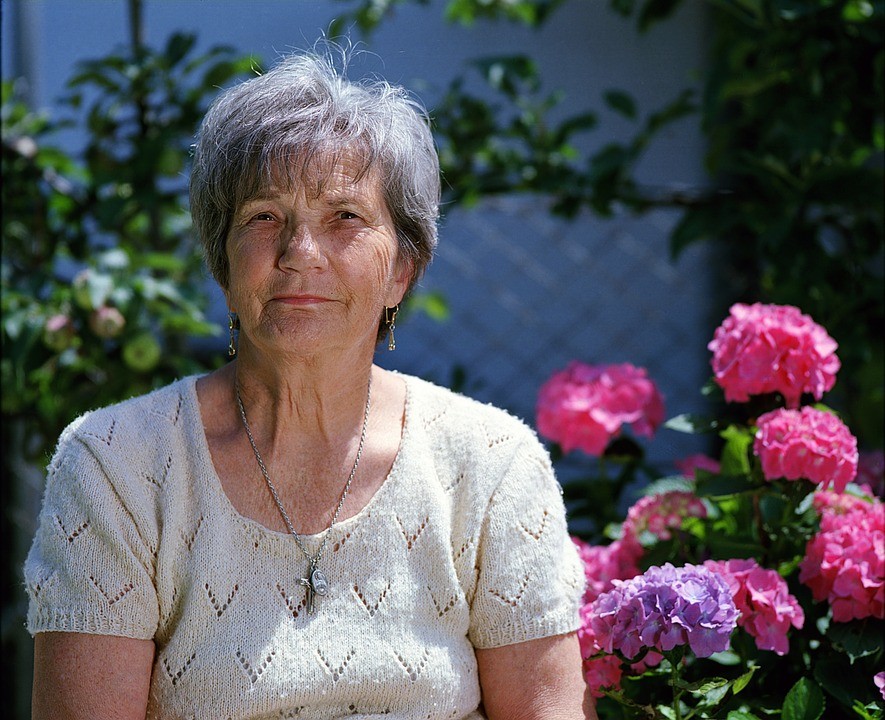 We offer services shaped to the needs and concerns of seniors and their families as they transition lifestyles.
Providing care, understanding and compassion with every situation, Oasis Organizing is committed to working with clients and their families to minimize the emotional and physical stress that comes with downsizing.
Together we will work with you in the areas of, (1) Sorting through life's treasures and possessions. (2) Furniture liquidation and disposal. (3) Packing and Unpacking. (4) Set up of new residence, such as hang pictures, hook up electronics, organize closets, and so forth.