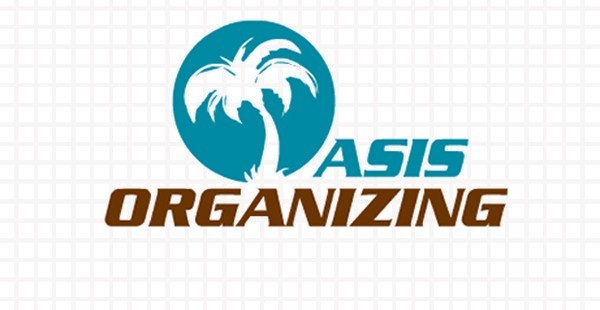 TRANSFORMING SPACES INTO A PERSONAL OASIS
CONTACT DARYL TRAVER FOR MORE INFORMATION OR TO SCHEDULE YOUR FREE CONSULTATION TODAY!



(248)-623-6888
EMAIL: DARYL@OASISORGANIZING.COM
The services that Oasis Organizing provide are tailored to meet each clients needs. We will create customized systems based on your specific needs and goals.

Similar to having a personal trainer, we will come to your home or workplace and guide you through the process to assure you achieve your goals and stay on track.

It's not just about getting organized; the objective is to stay organized.