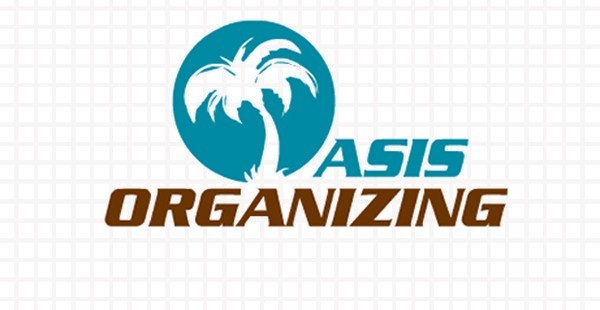 TRANSFORMING SPACES INTO A PERSONAL OASIS
home inventory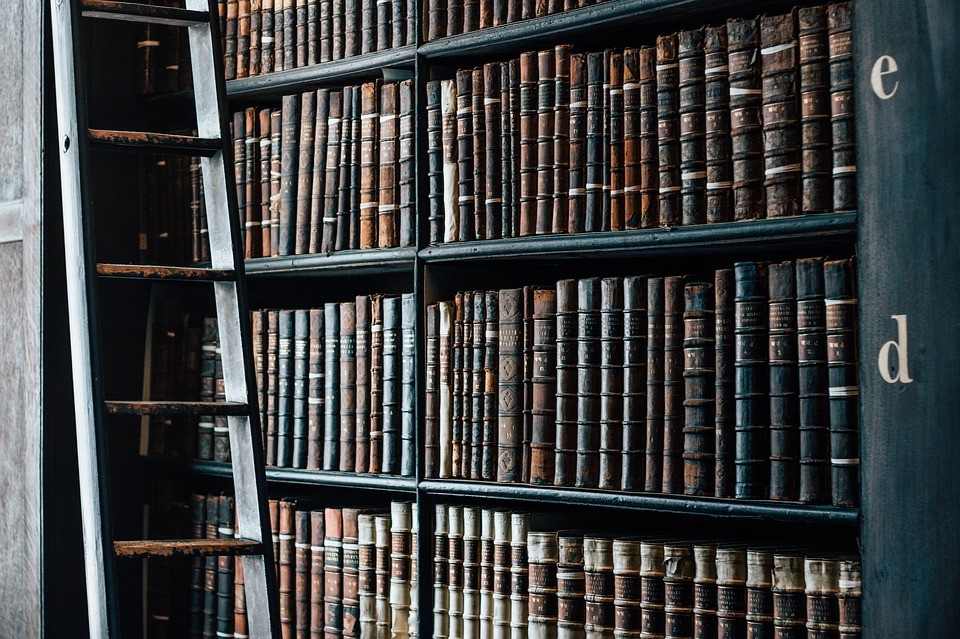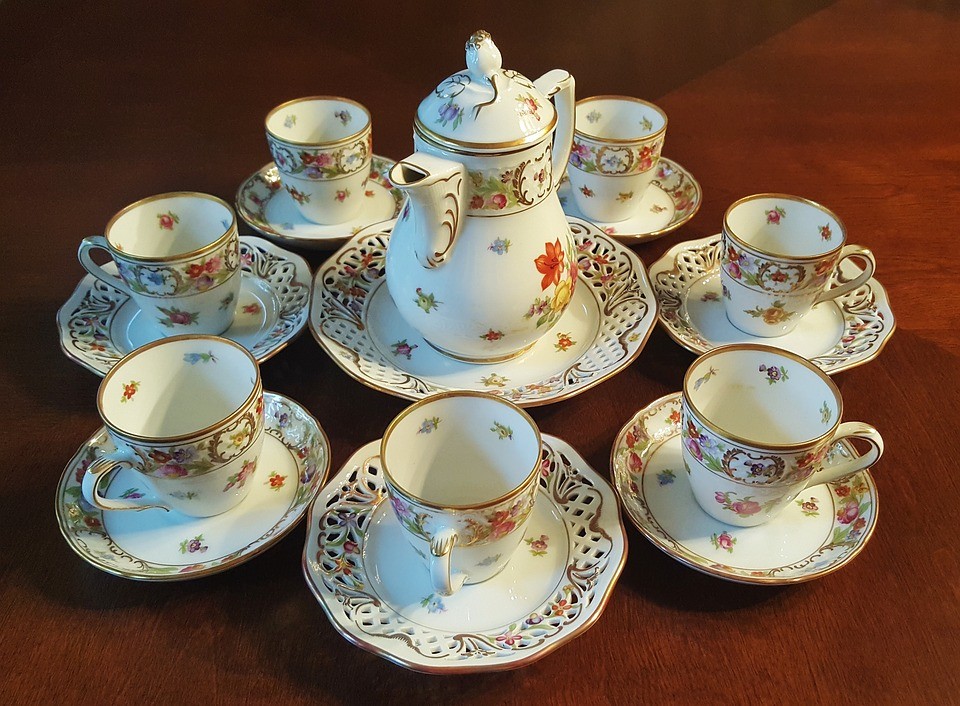 Have you ever wondered if you have the proper amount of insurance to cover your household items?
Have you ever tried to recall where you bought something and how much it cost?
It is imperative you have a current inventory of the items in your home including pictures and serial numbers.
Anything that would need to be replaced in the event of a
disaster should be inventoried, such as jewelry, wardrobes, electronics, and furnishings.
Oasis Organizing will help you create a detailed home inventory that will make you feel confident that your home is properly
insured and you'll be equipped to effectively deal with emergencies and natural disasters.