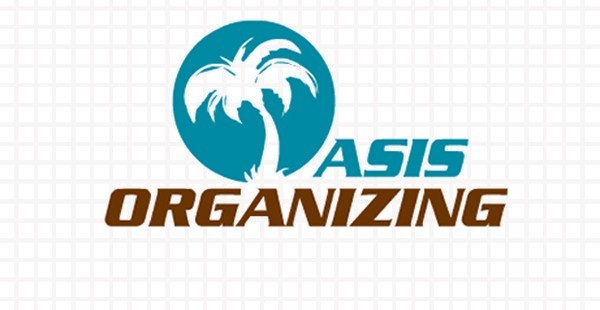 TRANSFORMING SPACES INTO A PERSONAL OASIS
 Did you know that 25 percent of Americans with a two-car garage cannot fit their cars into that garage? Most garages have become the catch-all space for extras and dumping ground for things that should be in the house or shed but no longer fits there. In addition, it's the one room of our home that the door is open daily for the whole world to see, yet it is often the most cluttered and neglected space. We will DE-clutter and maximize space just for you and your garage.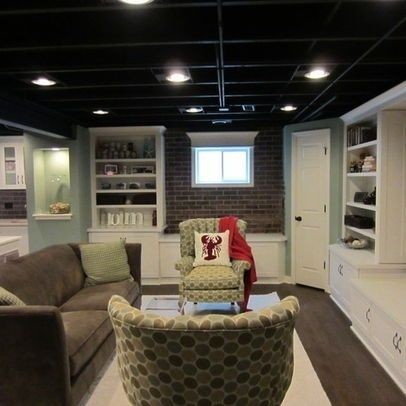 Finished or unfinished, basements are filled with excess household items such as
books, furniture, clothes, food, toys, and athletic equipment.
Furthermore, many basements are harboring outdated and broken things that never get used. We can turn the most overwhelming and cluttered "dungeon" into something manageable and delightful.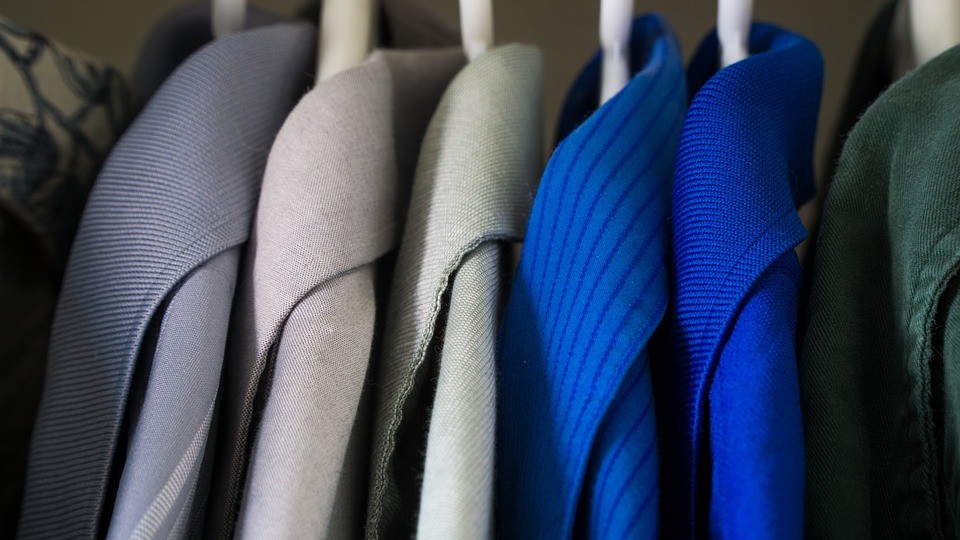 How many times have you said, "If I just had one more shelf?" There are usually four different kinds of closets in a home - clothes, utility, linen and entry hall. Together we can work out a plan that will, (1) Give you control over your wardrobe. (2) Give more use out of your storage space. (3) Better access to your belongings. (4) Put every inch to good use. So, whether you want your closet to have a complete renovation or just upgrade an existing closet, we can give back control of your closets and keep things from falling on your head.
This is your sanctuary. The place where you go to retreat and recharge. But in so many homes, the master bedroom is not an oasis of peace. These days, TV's, kid's toys, computers, and exercise machines have turned our oasis of serenity into multipurpose rooms. We will help you reclaim your sanctuary and transform your bedroom into an abode of relaxation and enjoyment.
It's unavoidable, whenever there are children, toys will suddenly appear the moment you turn your back. While children love to make messes, cleanup can be fun as well. Now is the time to instill good habits which your
kiddos will keep for a lifetime. There are a variety of toy storage solutions that will work as your children's toy collection grows. We will work with you to tame the kid room clutter. In addition, we will work with you on strategies for keeping children's artwork, school papers and time capsules. .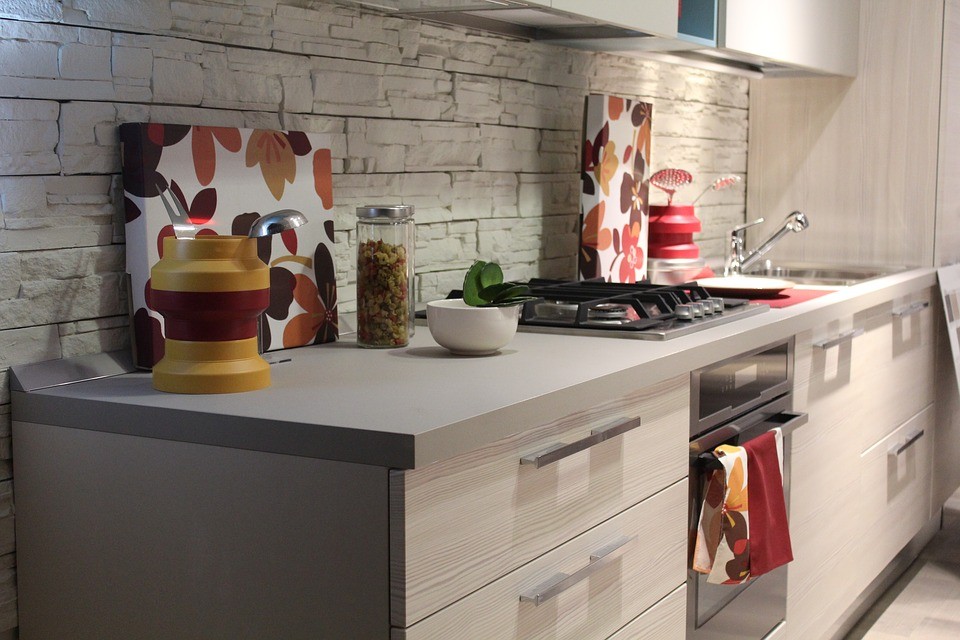 The kitchen is the most popular room in your home. A place where homework gets done, bills are paid, and news is shared. Mail, coats, purchases and artwork continually get dropped there. And, by the way, it is also a
place where meals are prepared. We can create your kitchen to be a no-fuss, high-functioning, pleasurable place to be by organizing all area's including...Pantry, Draws, Refrigerator, Food Storage Cabinets, Dish/Pots/Pans Cabinets, Counter tops, Under sink, Kitchen Office.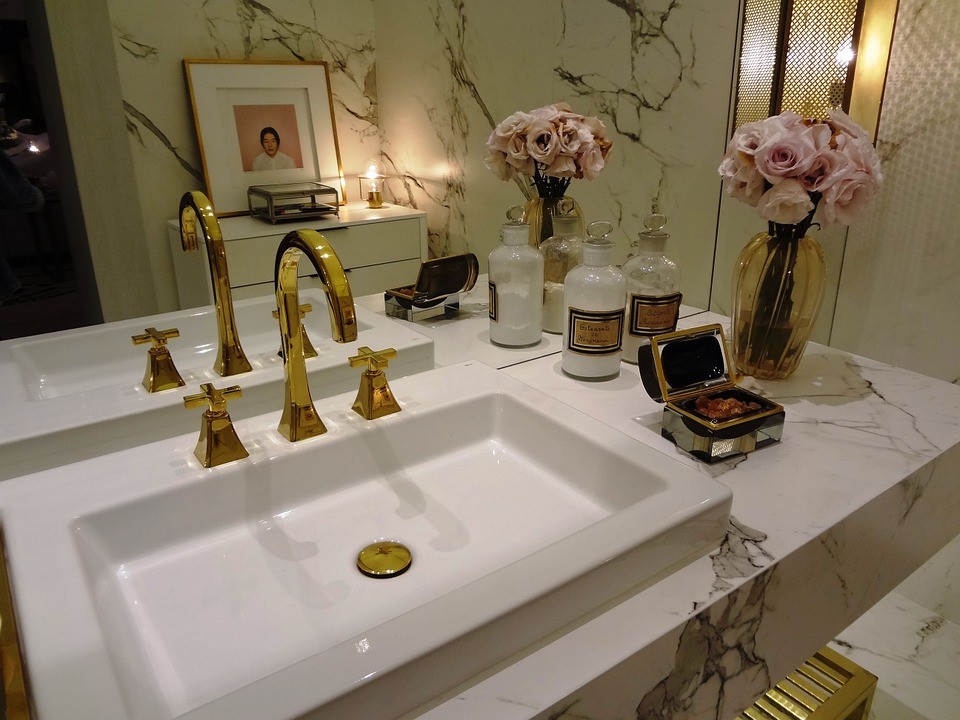 Up there with the kitchen, the bathroom is one of the busiest rooms in the house.
It is also one of the smallest and most crowded per square inch. We can show you how to make the best of the limited storage pace usually found in bathrooms.
These rooms often set the tone for the rest of the home. It's where we entertain, play with our children, listen to music and relax as a family. The family/living room can be a mess magnet. We can coordinate proper and adequate storage without spoiling the decor making your multifunctional room a much more pleasurable place to be.