Non-Judgmental and Confidentiality Guaranteed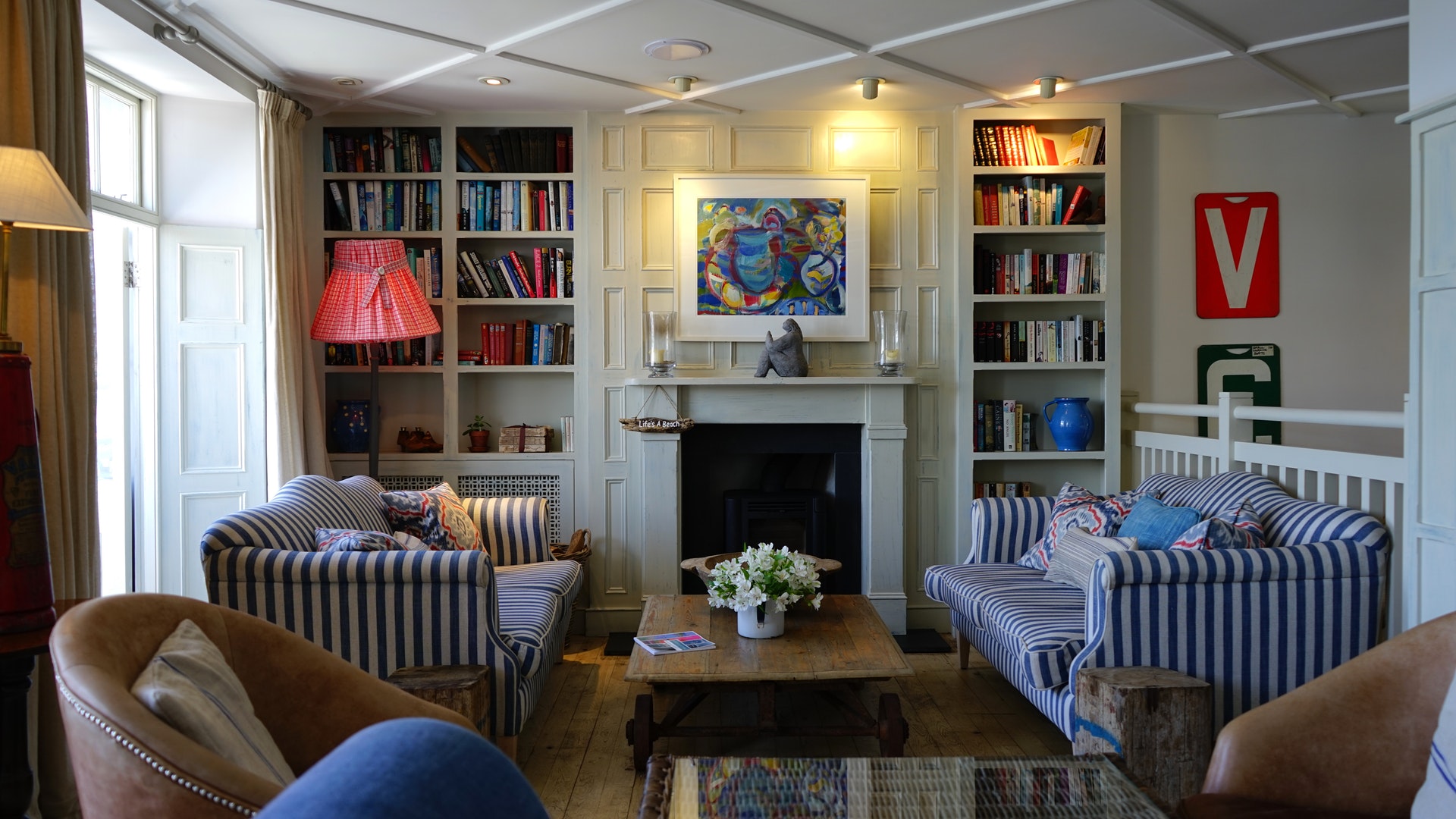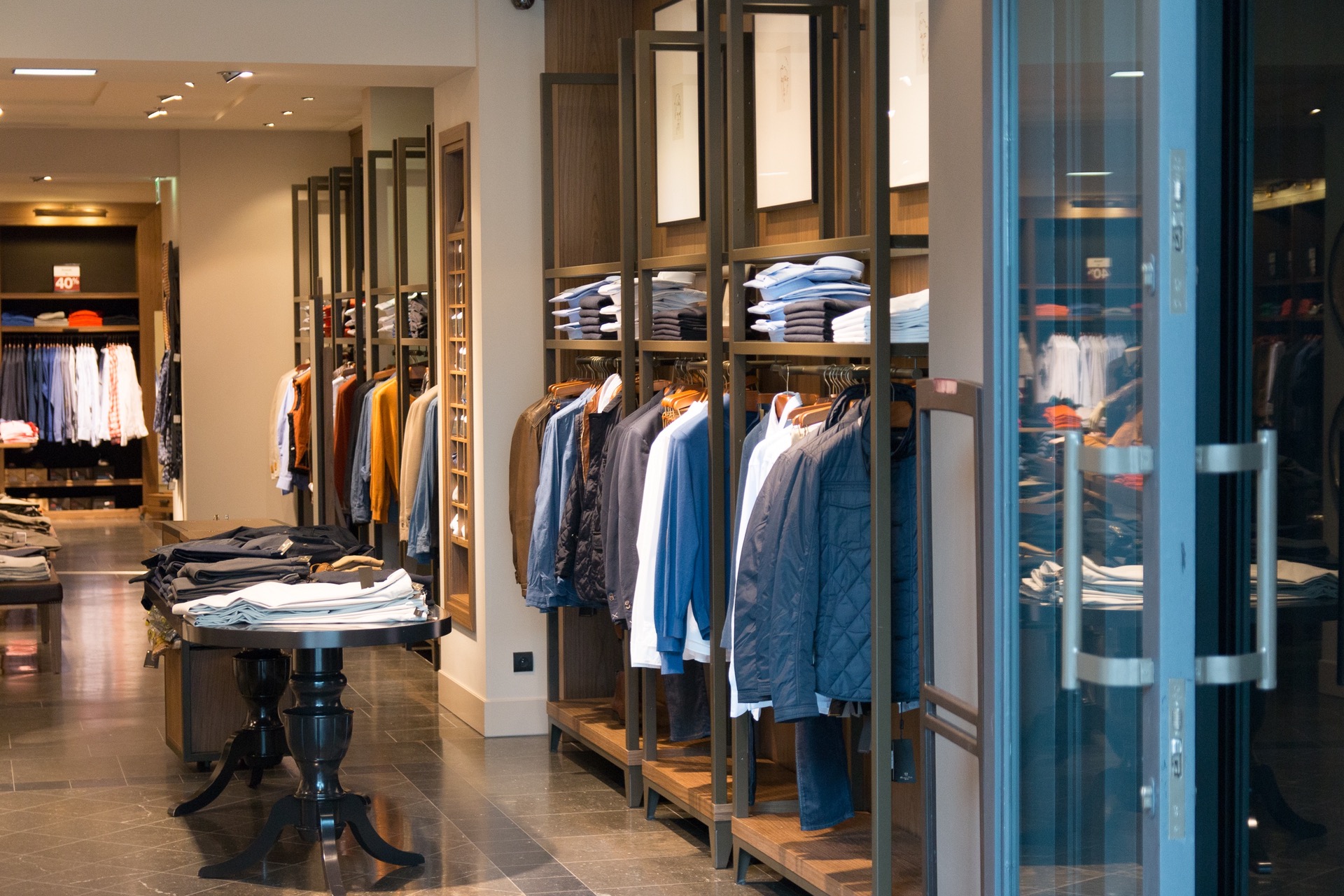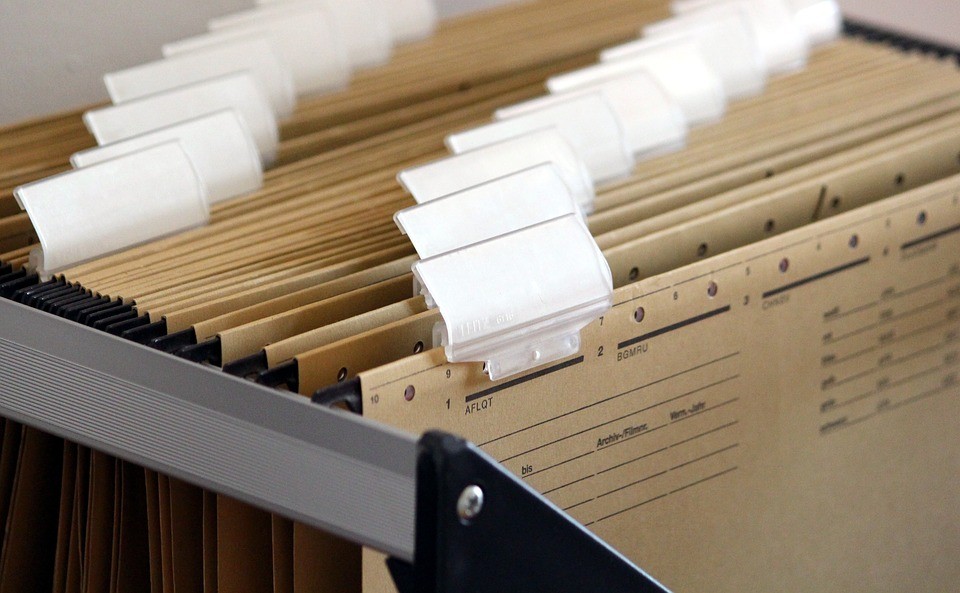 Residential

Oasis Organizing is a full service company that deals with both the physical and educational aspects of organizing a home. We organize and design personalized systems to help clients stay organized in all areas of the home including but not limited to....garage, basement, closets, bedrooms, kitchen, bathroom, family/living room and hobby/rec room.
Commercial

Starting a new company? Maybe you've been established for many years. Either way, we can create a space that works for you, not against you.

We will work with you to set up efficient systems that achieve balance. With these systems in place, you'll reduce stress, increase productivity, boost profits and improve overall work flow.

Business/Home Office

Papers here. Papers there. Papers everywhere! A business and home must have a defined file system in place. We will cut through the clutter choosing the right paper control system for your needs. Then gone will be the days of wasted time searching for that important document. Oasis Organizing will help you manage your documents....And your time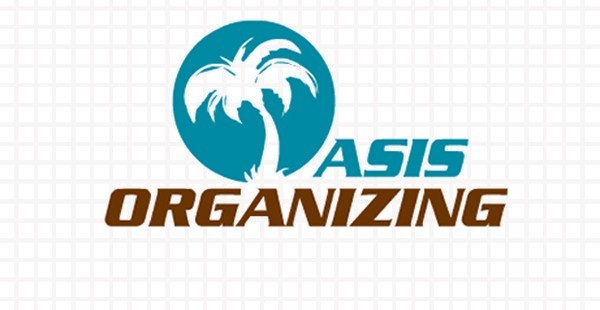 CONTACT DARYL TRAVER FOR MORE INFORMATION OR TO SCHEDULE YOUR FREE CONSULTATION TODAY!



Does your home or workspace make you feel stressed, confused, and overwhelmed?

When was the last time you felt comfortable in that space?

Are you in desperate need of an organizational overhaul?

Do you just need a little tidying-up?

Would you like to create more space and time for what really matters in your life?
(248)-623-6888
EMAIL: DARYL@OASISORGANIZING.COM
Look no further! Established in 2012, Oasis Organizing has helped over 1,000 people gain control of the spaces in their homes & businesses.
Creating harmony and simplicity, Oasis Organizing will use a practical and innovative approach to decrease your stress, increase your productivity, and give you more control of your time, space, and activities.